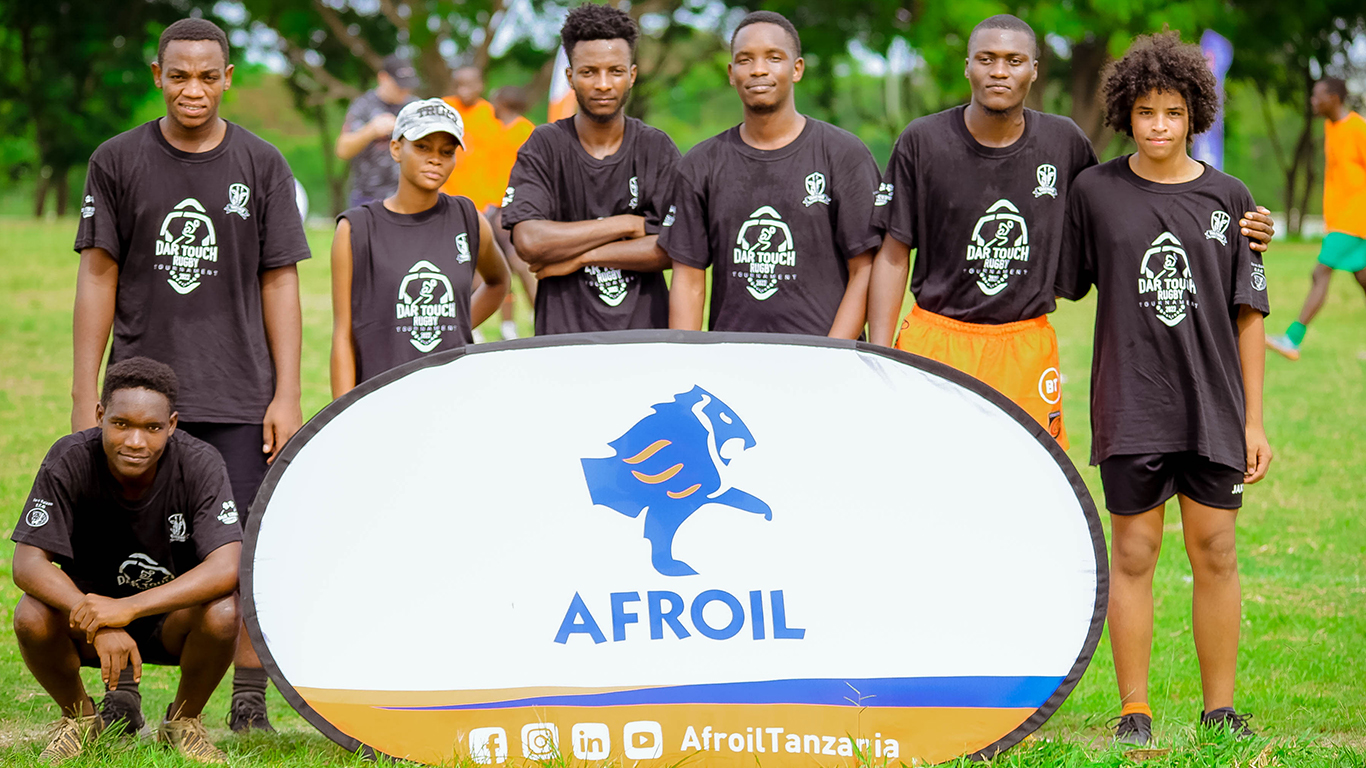 11 Feb

AFROIL sponsors 2022 Dar Touch Rugby Tournament

AFROIL sponsored Dar Touch Rugby Tournament which was held in Dar es salaam on January 29th 2022 at the University of Dar es salaam.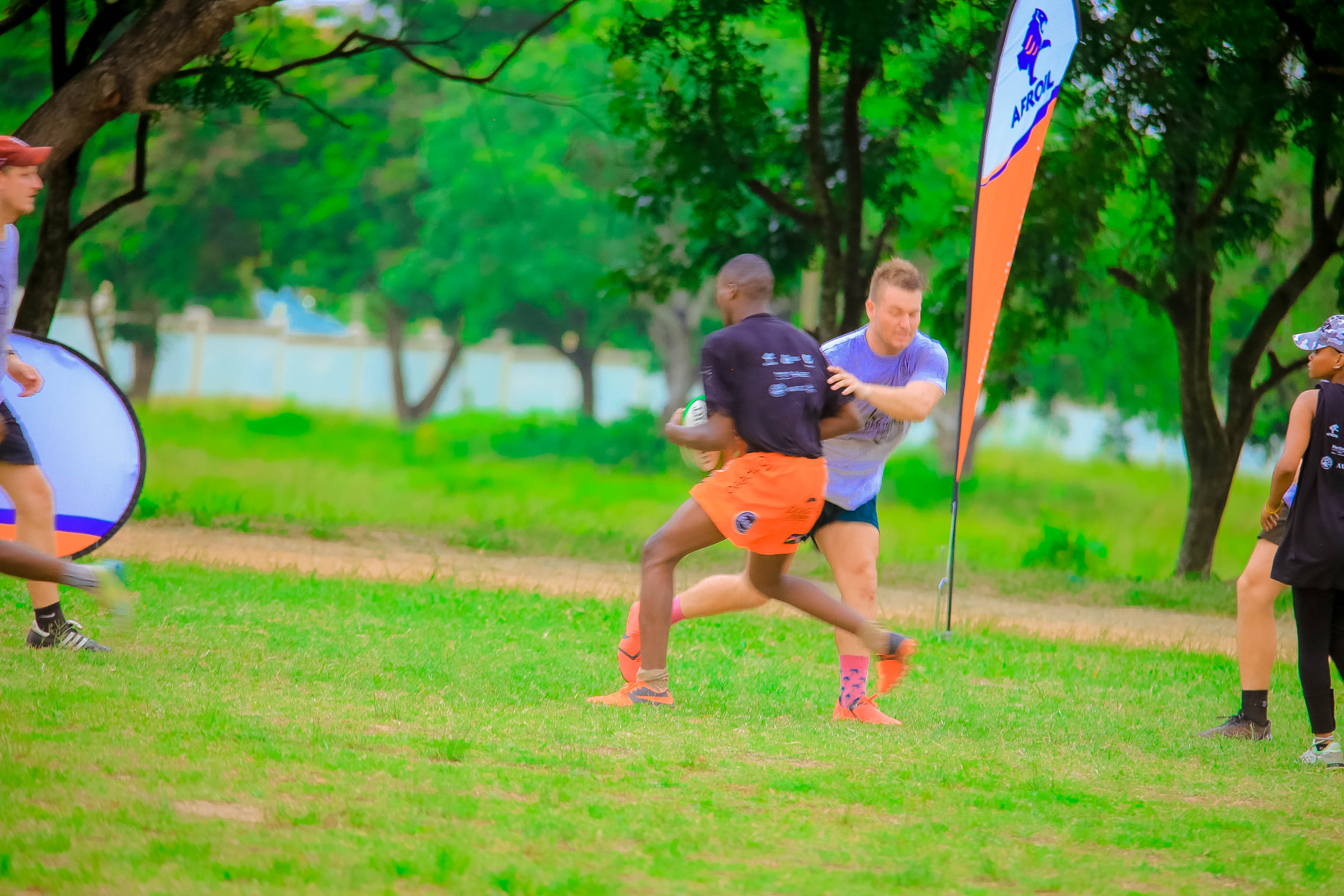 The tournament aimed at increasing awareness of the sport, as well as raising funds to promote Rubgy in Tanzania.
This event was organised by Tanzanian Rugby association and was participated by Rugby champion teams like Dar Leopard RFC and Dar Cubs RFC.