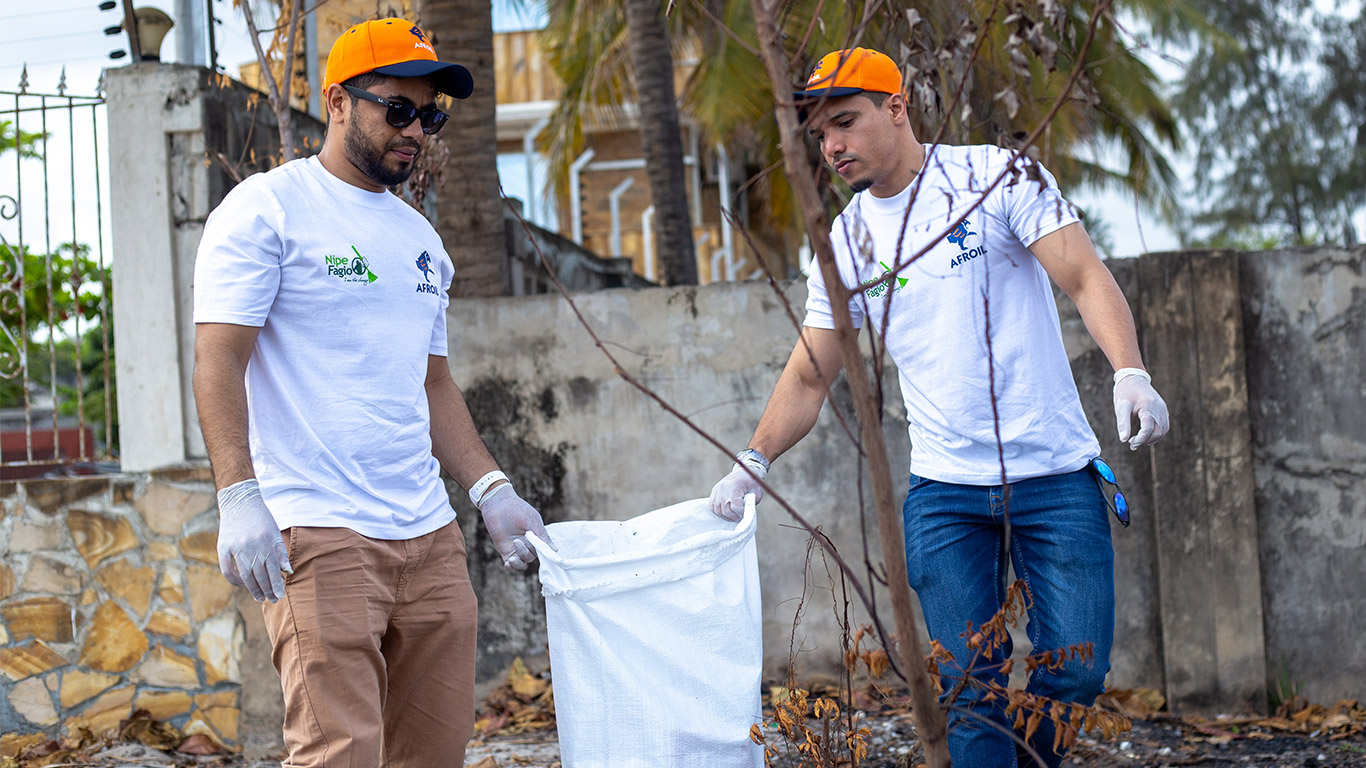 12 May

AFROIL TAKES PART IN THE WORLD CLEANUP DAY

On September 19th 2021 AFROIL in partnership with " NIPEFAGIO " celebrated World Clean Up day by cleaning the environment at Malaika Beach in Kigamboni.

The management and employees of AFROIL joined the community and local government to ensure that the beach and its surroundings are clean and conducive for everyone.

"I am very happy to be a part of this event as it is the second time our company AFROIL is participating in the environment cleaning activities. We all know the importance of having sustainable environment. Such initiatives should be done regularly and should not wait for World CleanUp day to clean our surroundings." – Mr. Peter Kalist – HSEQ Manager

World CleanUp day is celebrated in September every year. AFROIL is participating in environment related projects as part of the company's commitment to environment.