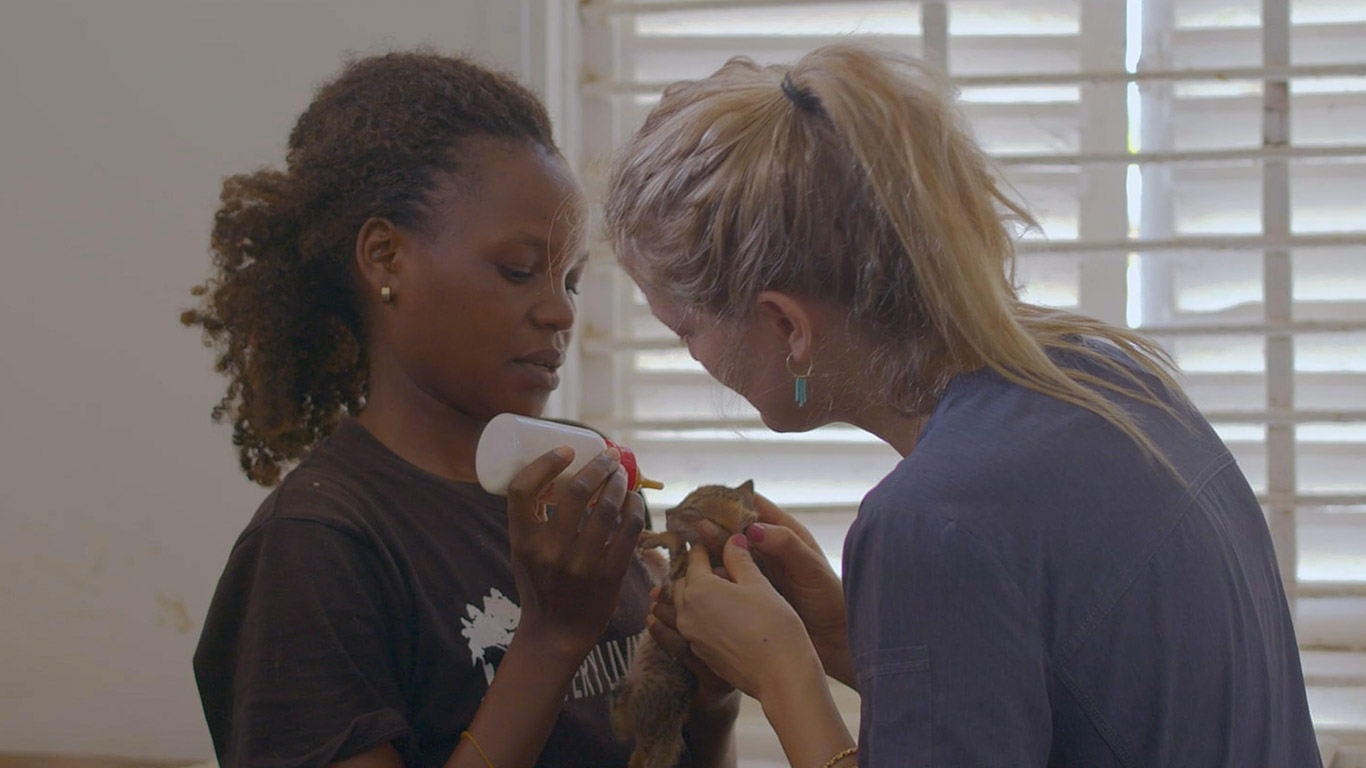 12 May

WE COLLABORATED WITH ELTC TO SUPPORT ANIMALS

As part of the Corporate Social Responsibility and giving back to the community, AFROIL donated fund to the Every living thing Tanzania (ELT), an organization that works to improve the lives and well being of animals.  The organization rescues and rehabilitates and finds new homes for  animals.

In his speech during the event, The Executive Director of AFROIL, Mr. Lutfi Binkleb said; " We are honored to be part of this one of the unique organization in the country and are grateful with the efforts done by ELT in the society.
Every Living Thing Mission:
Upholding Dignity For Every Living Thing By Supporting An Ethical, One Welfare Paradigm Without Species Discrimination.
About Every Living Thing:
Every Living Thing (ELT) works to improve the lives of all animals in Tanzania. The "ELT Center" is the base of our rescue, rehabilitation and rehoming programs, education, community outreach and population control initiatives. Our expert team includes Tanzanians who are brilliant in every way possible.